About Us
---
What is Trevty Investments?
TrevTy Investments, Inc, is comprised of a devoted team, Troy and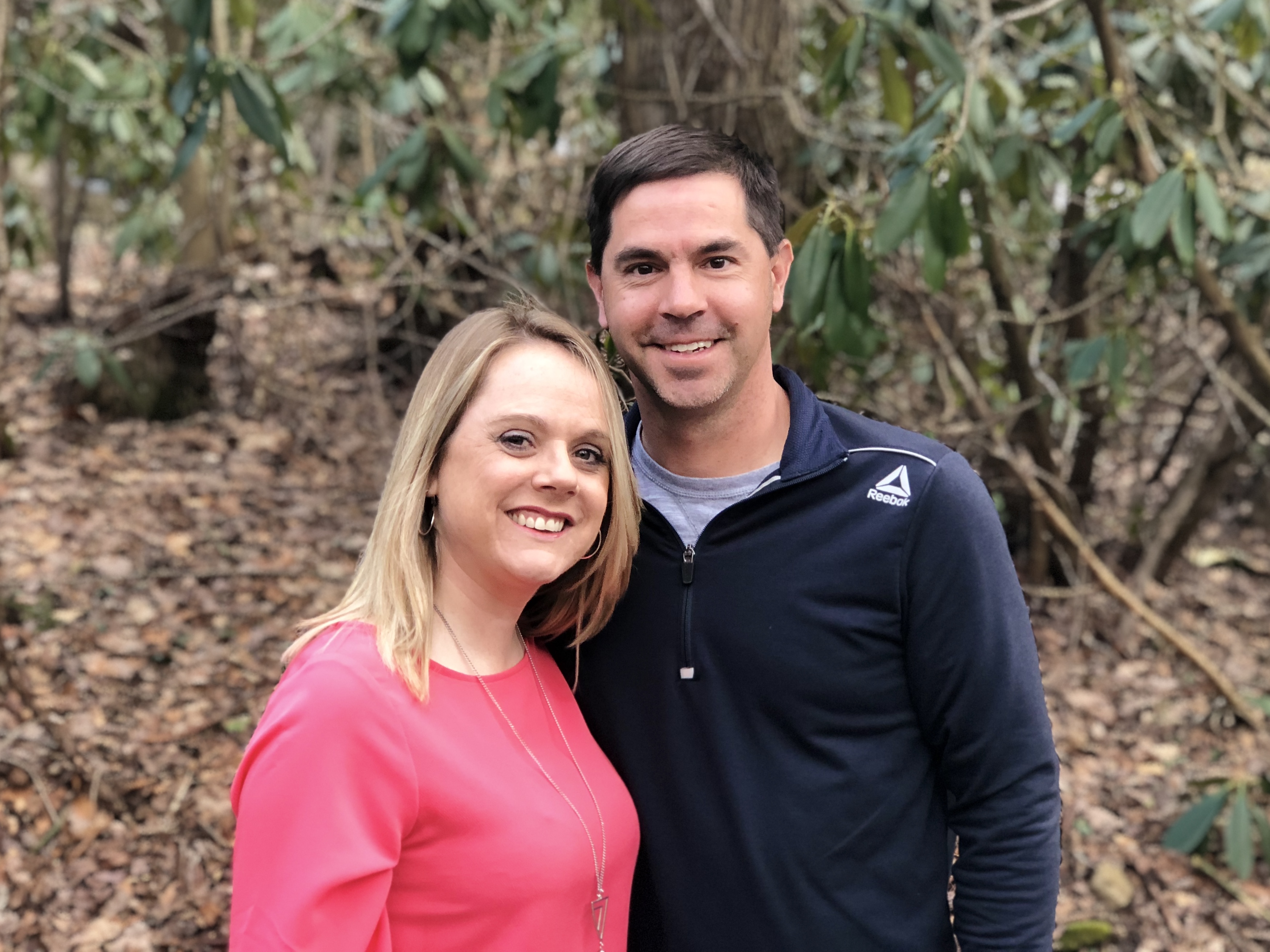 Joy Williams, in which they transform distressed properties and into fully renovated dream homes. Trevty Investments, has completed over $2.75 million of distressed residential real estate investment.  Not only does the renovation help to revitalize neighborhoods through out the Jacksonville area, it can simultaneously provide financial success for our investors. TrevTy Investments, Inc. clients describe the team as impeccable professionals, who are known for their ethical relationships and gained their trust and confidence through knowledge, expertise, and charming personalities.
Who is Troy Williams?
Troy, a lifetime citizen of Jacksonville, has spent his career managing the renovation of distressed properties. As President of TrevTy Investments, Inc. Troy oversees the search for potential properties, the acquisition, and project management involved with the renovation of the homes. His years of experience in single family residential renovations have made him a great contributing factor to the success of Trevty Investments, Inc.
Who is Joy Williams?
With over 5 years of experience, Joy Williams isn't just your average Real Estate Agent. Joy spent her early career as bookkeeper specializing in real estate accounting. Working closely in real estate allowed her to gain knowledge of the market and its intricacies, paving the way for her to receive her real estate license in December of 2012. She oversees all aspects of the sale of each property and the pesky managerial details that come along with maintaining a business. 
Together, we are a husband and wife team who carry out our mission, uphold our values, and maintain our reputation. We love living and working within Jacksonville and enjoy our life, along the Atlantic & St. Johns, with our two sons, Trever & Tyler.