8263 Honeysuckle Lane – Coming Soon

We recently purchased 8263 Honeysuckle Lane Jacksonville, FL 32244.  This is a WONDERFUL home located in Argyle.  This home has so many beautiful touches that most repairs will occur on the exterior of the home.  While there will be interior renovations, we don't intend this project to be a large renovation.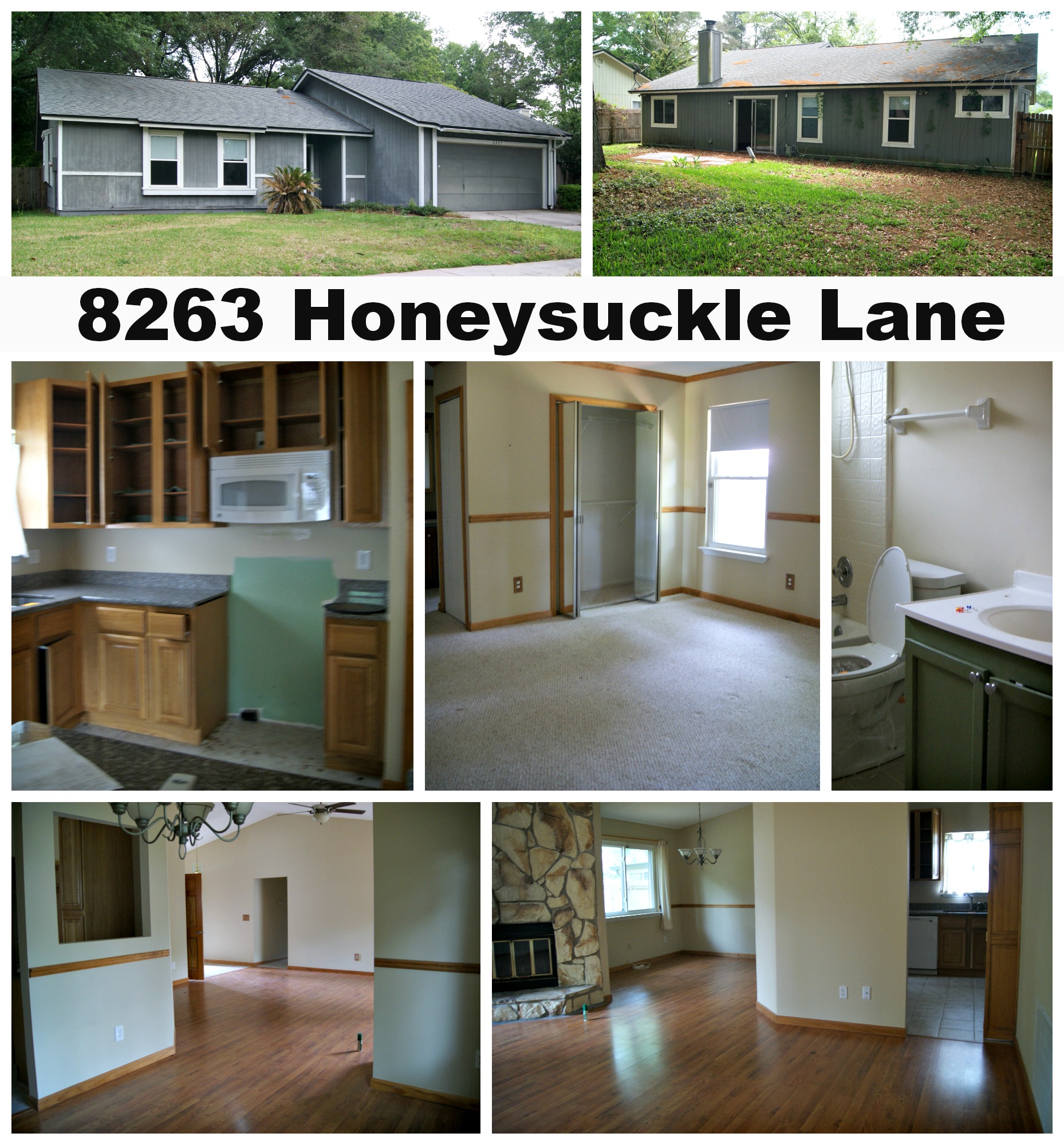 Keep your eyes peeled for this home when it hits the MLS, because it's certain not to last on the market long!