2931 Fruitwood Lane: SOLD!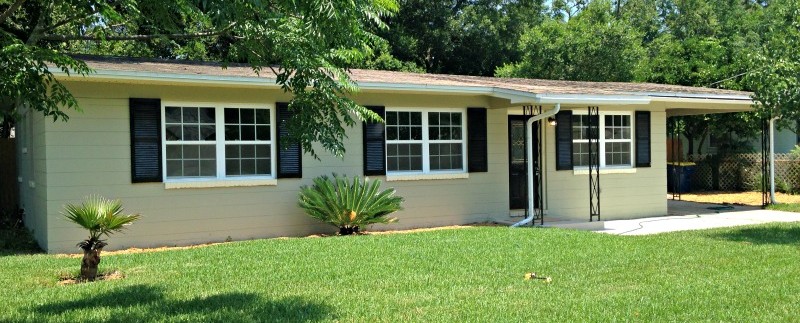 Fruitwood Lane went on the market 4 weeks ago and was under contract with in 24 hours of its listing. I wasn't even left with enough time to advertise it here on TrevTyinvest.com. The keys were handed over to the new owners last week. However, I didn't want this gorgeous little home to overlooked in the hustle and bustle of every work. The renovation of this property definitely defines "sweat equity."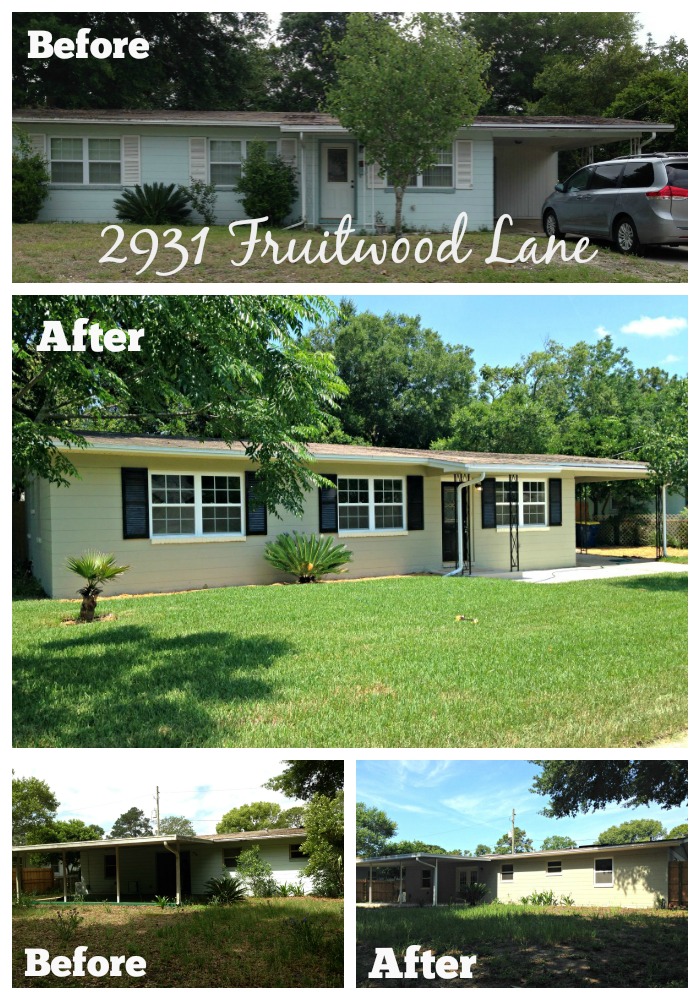 Fruitwood Lane required a great deal of renovations that were not limited to cosmetics.  The home received new plumbing including a new hot water heater, new A/C, 2 bathroom renovations, a new kitchen and a new roof.  Cosmetic renovations included new sod, new fence, a fresh coat of paint on the interior and exterior, new flooring, new counter tops, new doors, and more.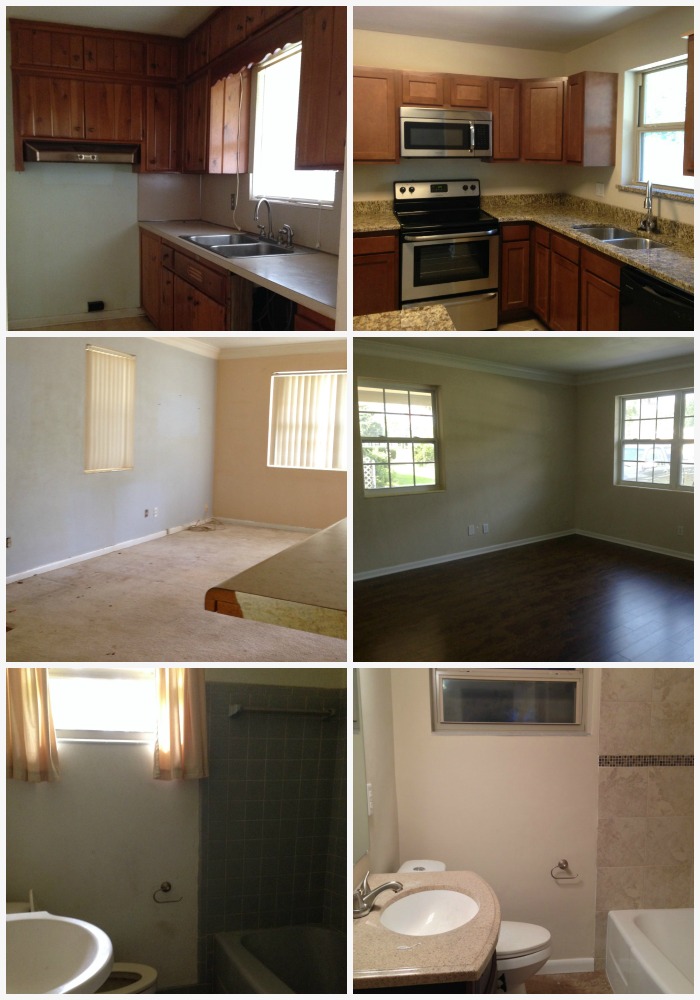 Truly the buyers of the property received a fully renovated property.  They should have very little worries during their first several years of home ownership.