2931 Fruitwood Lane – Coming Soon!
We purchased 2931 Fruitwood Lane Jacksonville, FL 32211 last week.  The windows are great, the crown modeling is pretty and the layout is nice.  We don't intend to do keep to much in this property.  This house will require a big renovation!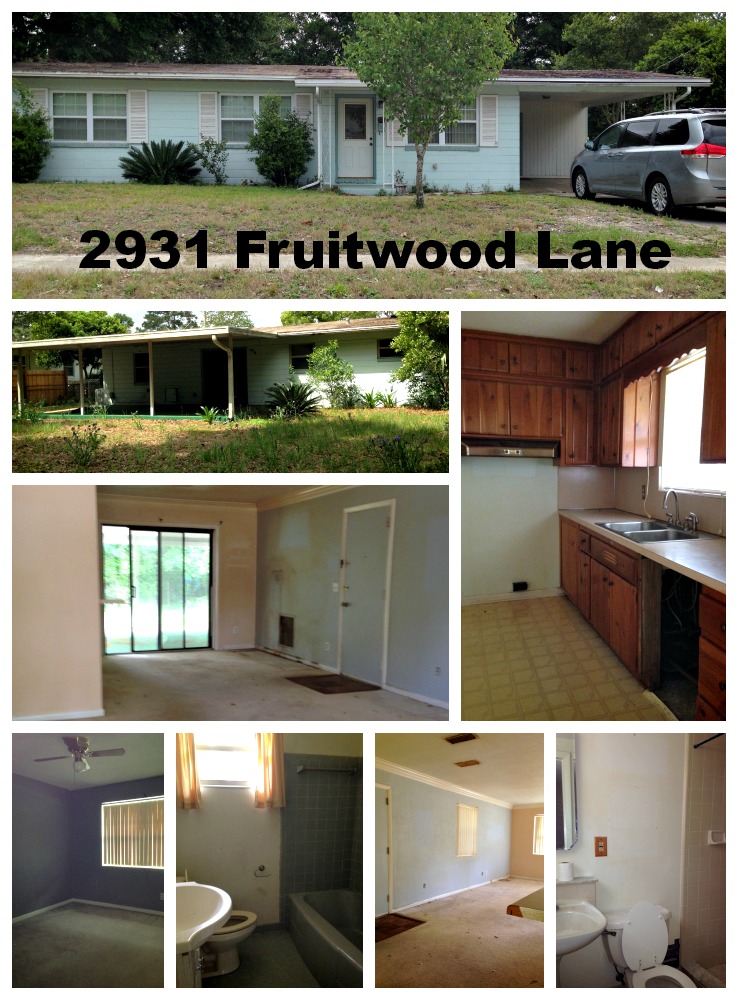 Once its completed it we intend it will be a beautiful home perfect for the first time home buyer.  Stay tuned for the final product!