About Us
---
What is Trevty Investments?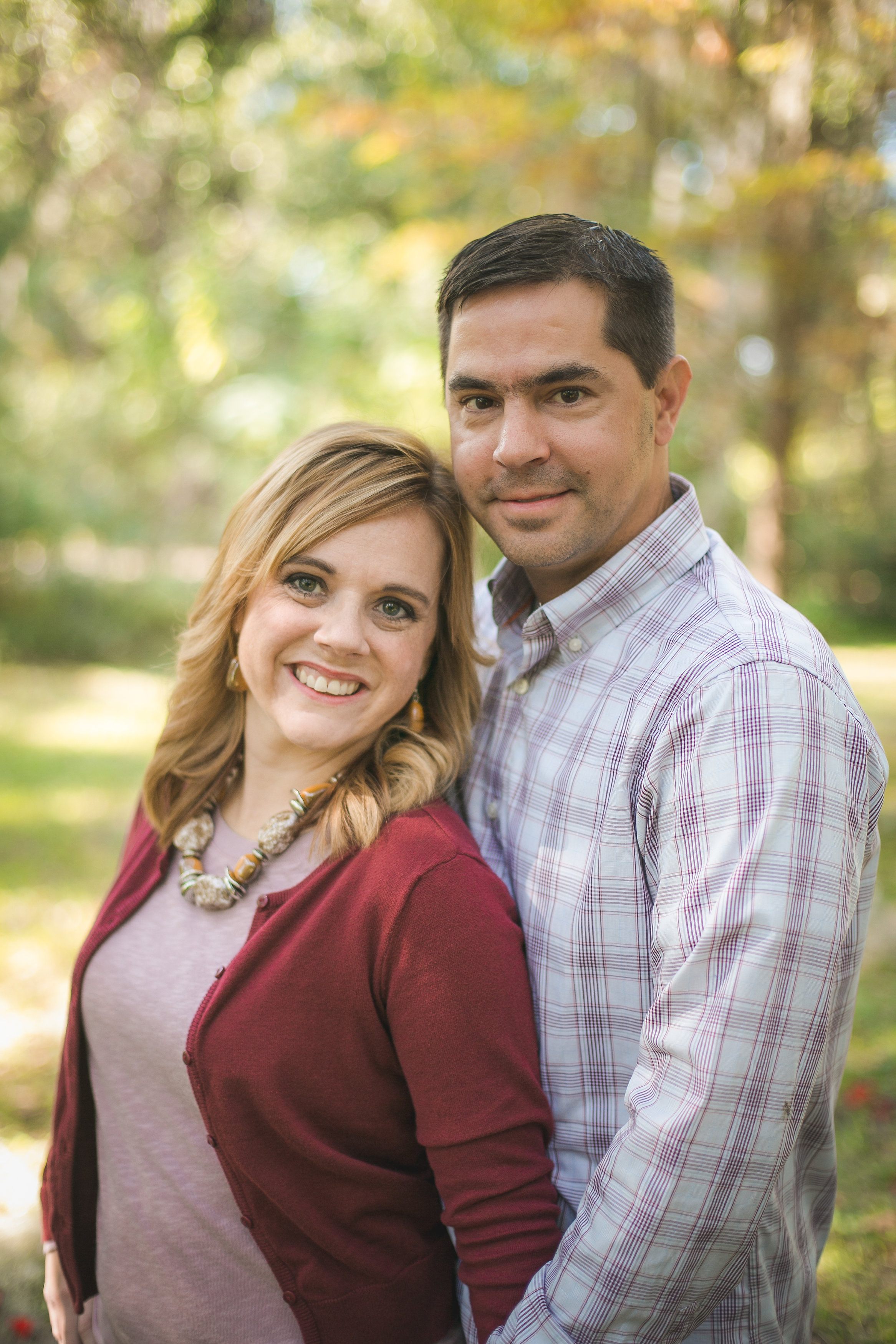 TrevTy Investments, Inc, is comprised of a devoted team, Troy and Joy Williams, in which they transform distressed properties and into fully renovated dream homes. Trevty Investments has completed over $2.5 million of distressed residential real estate investment.  Not only does the renovation help to revitalize neighborhoods through out the Jacksonville area, it can simultaneously provide financial success for our investors. TrevTy Investments Inc. clients describe the team as impeccable professionals, who are known for their ethical relationships and gained their trust and confidence through knowledge, expertise, and charming personalities.
Who is Troy Williams?
Troy, a lifetime citizen of Jacksonville, has spent his career managing the renovation of distressed properties. His role within TrevTy Intevstments Inc. is as the project manager. He oversees the search for potential properties, the acquisition, and the renovations of the homes. His years of experience in single family residential renovations have made him a great contributing factor to the success of Trevty Investments Inc.
Who is Joy Williams?
With over 5 years of experience, Joy Williams isn't just your average Real Estate Agent. Joy spent her early career as
bookkeeper specializing in real estate accounting. Working closely in real estate allowed her to gain knowledge of the market and its intricacies paving the way for her to receive her real estate license in December of 2012. She oversees all aspects of the sale of each property and the pesky managerial details that come along with maintaining a business. As a native Floridian, Joy loves and knows best the community she lives in, and who better to help you find the perfect home, guide you through your first investment, find a buyer for your property, or simply to have a friendly chat about the Real Estate news, developments, trends and market values.
Joy was very patient. This process for us took 5 months due to the fact that we had to sell a house in another state before we could buy here. Joy was always willing to go look at houses either with us or without. She never made us feel like we were bothering her when we needed to look at "just one more house". She was knowledgeable and made us feel like we were in good hands through the whole experience. I would recommend her very highly! ~ Pastor Jeffery & Amy Skopak
Joy is a consummate professional – and a genuinely nice and caring person. She did a tremendous for us. We had worked with two other agents/companies before we found her – and I wish we had found her sooner. We were buying a house for my brother during a very difficult time in his life and Joy was so understanding and responsiveness to everyone's needs. She even took the time to show houses on the Memorial Day holiday because time was of the essence. She didn't waste our time showing houses that weren't what we were looking for – and she helped us maximize our time when we were in Jacksonville looking for houses. The other agents before Joy had simply sent us all the listing in the price ranges we had given them – but didn't listen to our wishes and needs and left lots of leg work to us. We had to call them if we wanted to see a house. Joy sent us the best options that were right for us – based on what she heard from us – and arranged to show us the ones that were right for us proactively! We would recommend her highly and only use her in the future for any real estate needs. ~Lee Johnston
Together, we are a husband and wife team who carry out our mission, uphold our values, and maintain our reputation. We love living and working within Jacksonville and enjoy our life, along the Atlantic & St. Johns, with our two sons, Trever & Tyler.