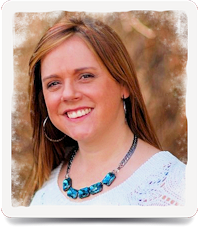 Welcome to TrevTy Investments!
Trevty Investments is a property investment company in which we renovate distressed foreclosed properties into dream homes. Our company provides financial success for our investors, while helping revitalize neighborhoods throughout the Jacksonville area.
Team member, Joy Williams, is a dedicated Real Estate Agent with Elite Realty Group of Jacksonville. Joy is well qualified to guide you in buying or selling a home. Whether you are moving up, downsizing, or buying your first home it can be a time consuming and emotional decision. As a professional Real Estate Agent with years of experience, Joy works closely with her clients to help them negotiate in their best interests. Her business is built on client referrals and she focuses on building a solid reputation, based on trust and expertise. Your satisfaction comes first, and she will ensure your real estate deal is a positive experience.